2024 Tour Dates Will Soon Be Released
Don't miss out – Keep an eye on this space as only a limited number of tickets will be available.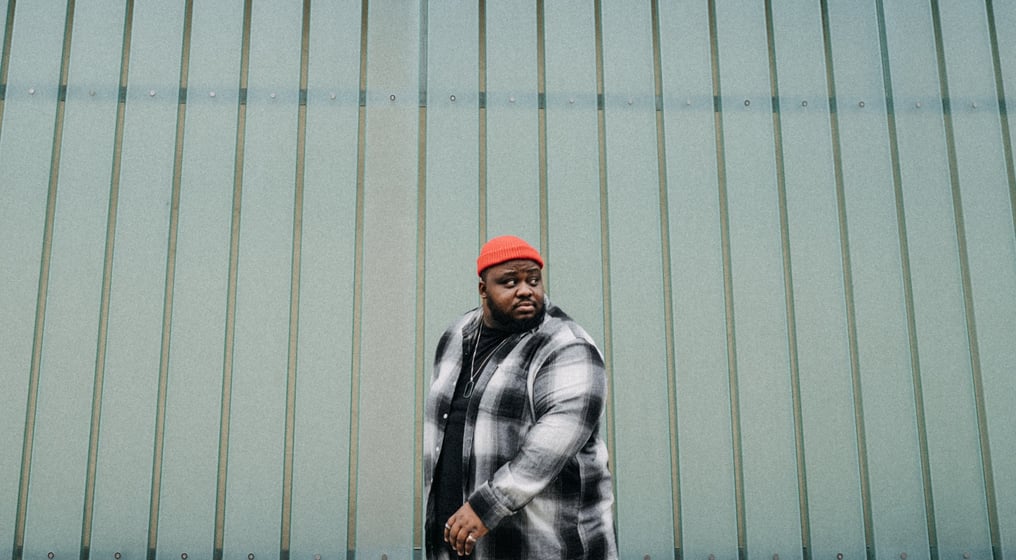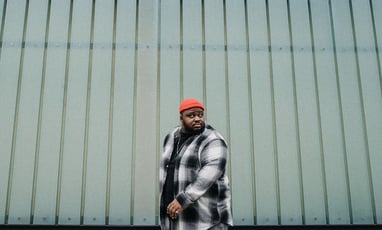 Hey there, music lovers! Get ready to groove because LuckySings & Band is all set to hit the road on an incredible Europe tour in 2024. We're on a mission to spread good vibes and create unforgettable memories as we bring our soulful melodies and vibrant performances to cities and towns all across Czechia.
Setting the Stage: A Sneak Peek into the Magic:
Picture this: the stage is alive with energy, the crowd is buzzing, and the music starts to play. LuckySings & Band is here to whisk you away on a musical journey you won't forget. Our tunes are like brushstrokes of soul, pop, blues, and jazz, painting a beautiful melody that'll touch your heart. From the heart of Prague to the cozy corners of Ceske Budejovice, we're gearing up to give you a show you'll always remember.
A Tour to Remember:
Get ready for a show like no other! LuckySings & Band isn't just about music – it's about creating a connection. We're not just performers; we're fellow music enthusiasts who want to share the magic with you. Whether it's a solo jam, a duet that'll give you chills, or the full band experience, we're here to make you smile, dance, and feel every note in your soul.
Dates Coming Soon: Stay in the Loop:
We know you're eager to know when we'll be rocking your town. The wait won't be long! Keep an eye on our website and social media pages because we're gearing up to drop the tour dates real soon. From Brno to Olomouc and everywhere in between, LuckySings & Band is ready to bring the music to your doorstep.
Conclusion: Let's Make Memories:
LuckySings & Band is all about sharing the love for music, creating memories, and having a blast together. The 2024 Europe tour is our way of saying, "Hey, let's have a good time and make some awesome memories!" So, get ready to dance, sing along, and experience the magic of music as we take Czechia by storm. Stay tuned – the tour dates are just around the corner, and we can't wait to see you there!