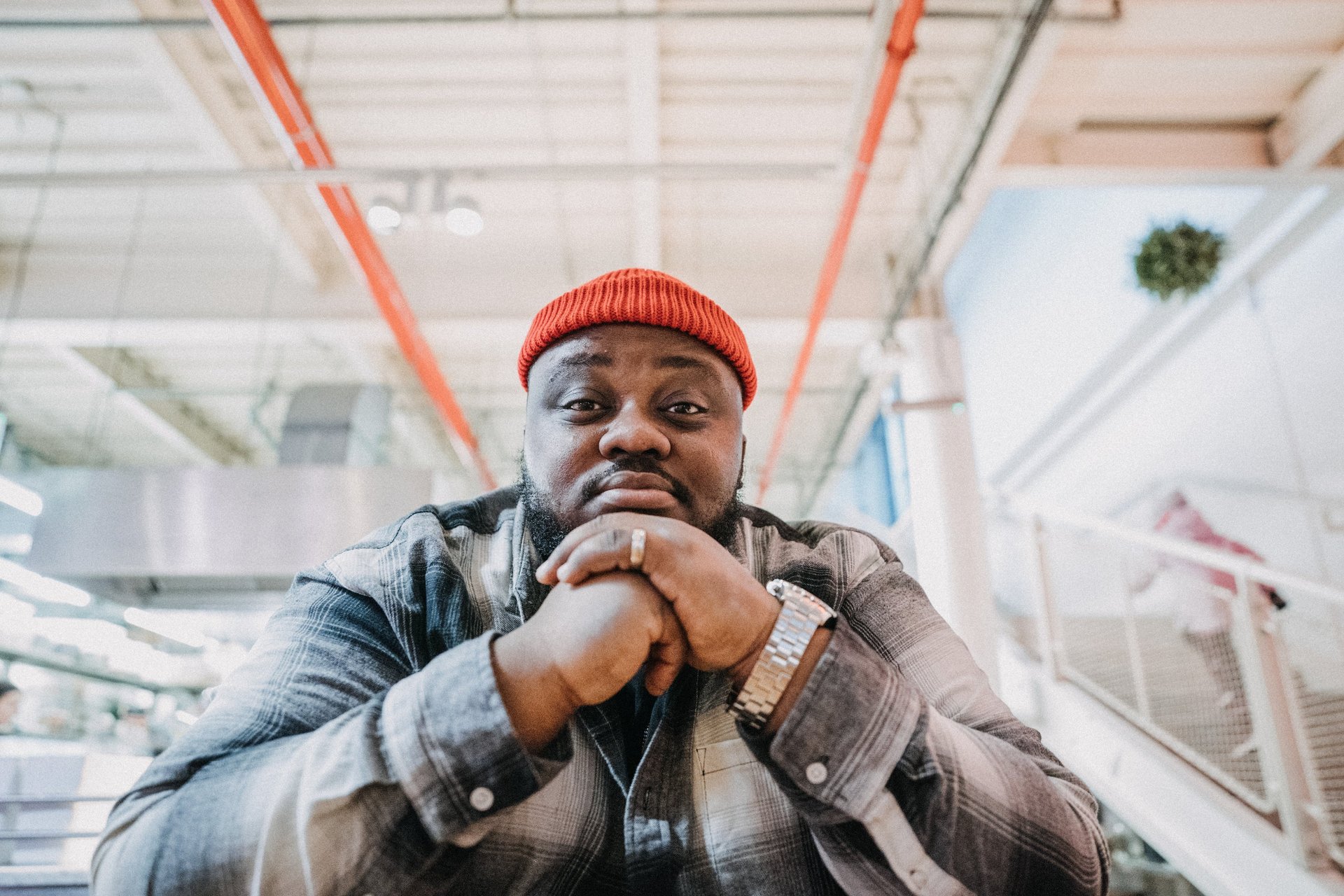 Hey there, lovely souls! 🎵 I'm LuckySings, and I'm stoked to take you on a ride through my musical journey. So, grab a cozy spot and let's dive into my world.
I'm not your average singer – I'm a storyteller, melody magician, and soul explorer. Born in Nigeria, music's been my true north, guiding me through life's twists and turns. Whether I'm strumming my guitar or belting out emotions, every note feels like home.
My journey's a wild mixtape, blending soulful blues, African beats, rock vibes, and jazzy feels. I've sprinkled bits of me into every genre, creating a unique sound that's totally mine.
My music's more than just melodies; it's a mirror to my story. Every song is a chapter – victories, heartaches, and moments that define me. Get ready to step into my world and ride the emotional waves.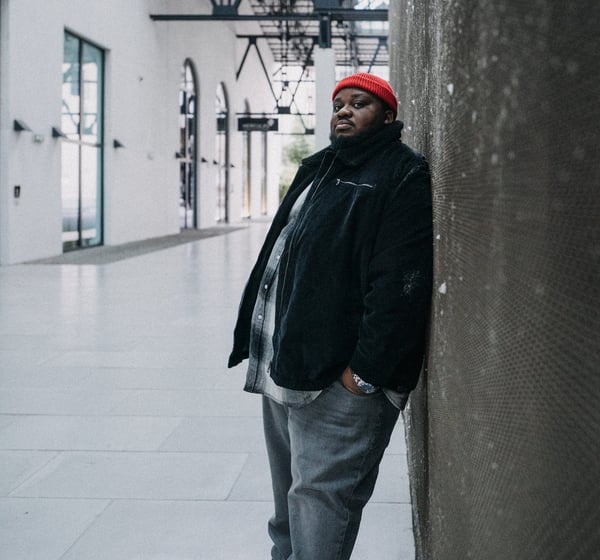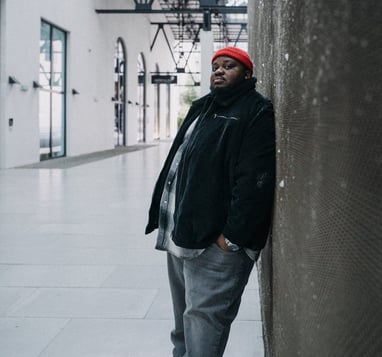 From rocking Colors of Ostrava to winning hearts on Czech-Slovak Got Talent, I've lived music's highs. But the stage? It's where the real enchantment happens. The crowd's energy fuels my fire, and every lyric becomes a shared anthem.
When I'm not crooning, catch me savoring life's simple joys – nature strolls, fireside guitar strums, and heart-to-heart chats. Music isn't just my thing; it's my partner-in-crime on every adventure.
Let's Bond 🤝
I'm here to share, inspire, and vibe with you. Whether you're a fellow music junkie or just seeking a sonic escape, welcome to the ride. Let's journey together, harmonizing through melodies and memories.
Thanks for joining my world. Let's craft some beautiful tunes together.
Love and melodies,
LuckySings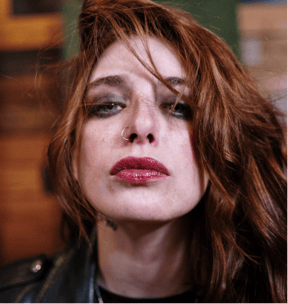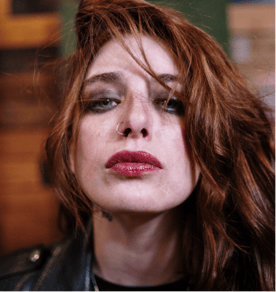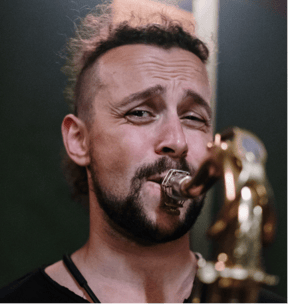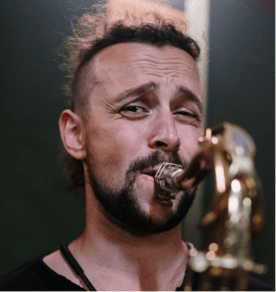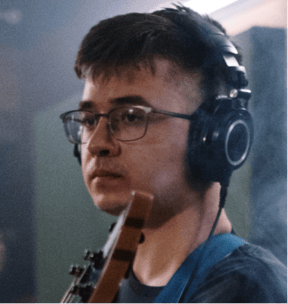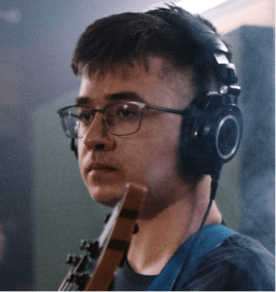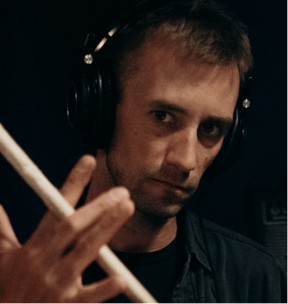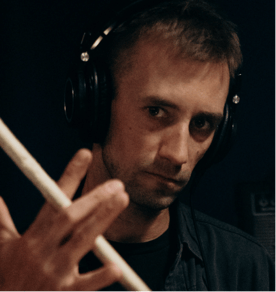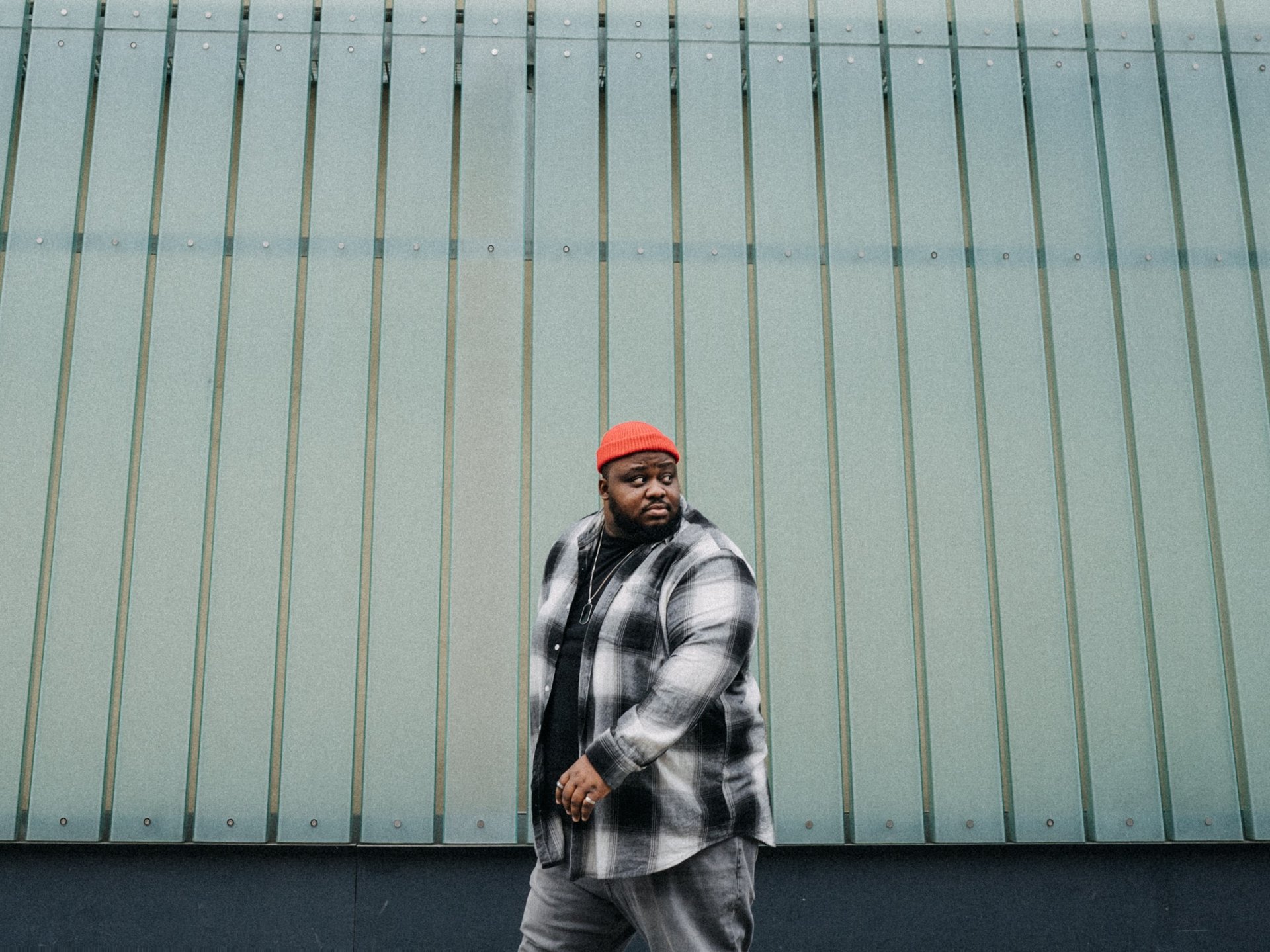 2024 • DATES TBD • EUROPE