Brno Bound: LuckySings Takes UPROSTŘED Festival by Storm!
Read about LuckySings performing in his hometown Brno alongside Marek Fischer and Lukas Halfar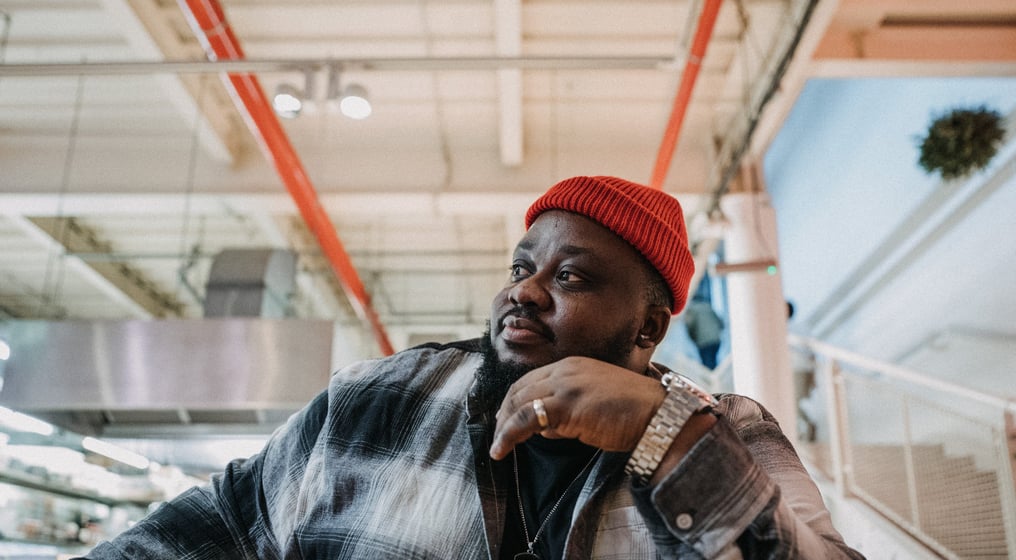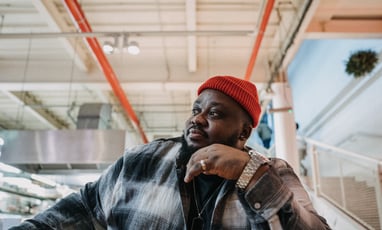 Hey, Brno fam! 🎉 Get ready to turn up the vibes because LuckySings is about to bring the heat to UPROSTŘED Festival on August 19, 2023. 🎤🔥
Hometown Showdown:
Brno, it's about to get real! LuckySings is back in town, and this time, it's gonna be epic. Imagine soulful tunes, electrifying energy, and a crowd that's ready to party – that's what you can expect!
Meet the Dream Team:
But wait, there's more! Joining LuckySings are the guitar gurus, Marek Fischer and Lukas Halfar. It's a musical dream team that's about to take the stage and blow your minds!
Ready to Rock?
Mark your calendars, set your alarms, do whatever you gotta do – just be there! UPROSTŘED Festival is where the magic happens, and you won't wanna miss it. Get ready to dance, sing, and vibe with LuckySings and the crew. See you on August 19 – let's make Brno proud! 🎶🙌