LuckySings Live: Unforgettable Night of Music at Jazzdock in Prague on September 1st, 2023!
Get ready for a musical journey like no other as LuckySings takes the stage at Jazzdock on September 1st, 2023, accompanied by an incredible live band. This promises to be a night of soulful melodies, electrifying rhythms, and unforgettable performances that will leave you craving for more.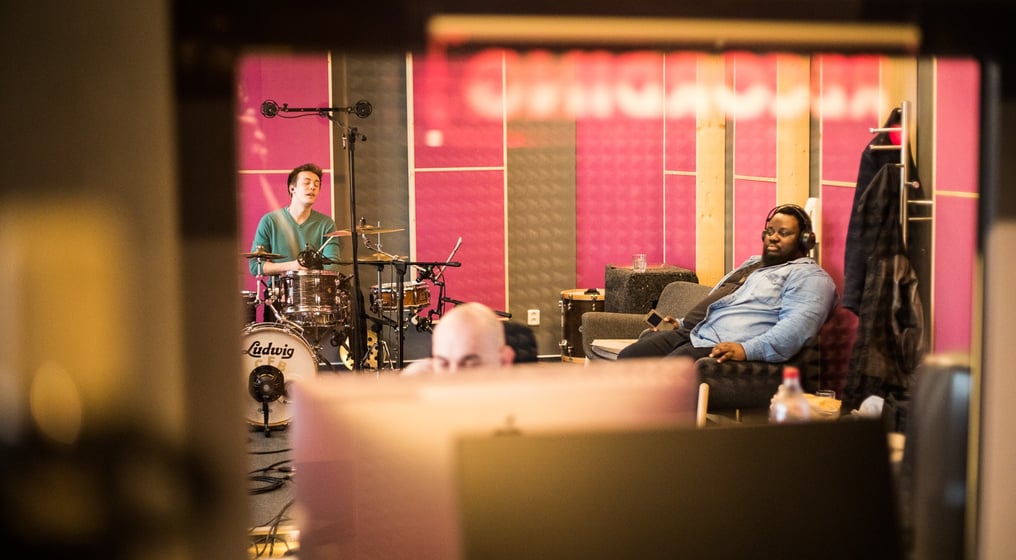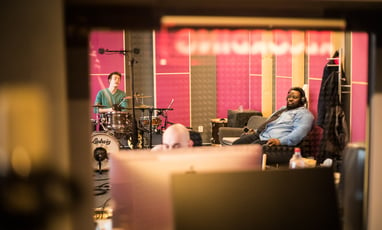 LuckySings, the renowned Nigerian singer, songwriter, and guitarist, will be joined by an incredible group of musicians, each a master of their craft:
Radim Genčev – Bass: Radim's basslines will set the groove and keep your heart racing to the rhythm.
Filip Badu Ernst – Drums: Filip's drumming skills will inject energy and life into every beat, making you want to move and groove.
Kryštof Tomeček – Electric Guitar: Kryštof's electric guitar solos will add passion and dynamism, creating an unforgettable musical experience.
Marek Fischer – Acoustic Guitar: Marek's acoustic melodies will weave a soulful ambiance that resonates with every soul in the audience.
Katerina Kvintusova – Backing Vocals: Katerina's harmonious backing vocals will add depth and dimension to the overall sound, elevating the music to new heights.
Johhny – Piano: Johhny's piano skills will bring an enchanting and melodic element, infusing the performance with a touch of elegance and sophistication.
A Fusion of Melodies and Emotions:
Prepare to be transported as LuckySings and his live band create a captivating fusion of African, pop, blues, soul, R&B, and jazz influences. The stage at Jazzdock will come alive with a symphony of sounds, showcasing the seamless chemistry between LuckySings, his bandmates, and the mesmerizing melodies of Johhny on piano.
Join Us for a Memorable Evening:
Circle September 1st, 2023, on your calendar and make your way to Jazzdock for a night that promises to be etched in your memory. With admission at just CZK 450 for seating and CZK 270 for standing, it's an opportunity you won't want to miss. LuckySings and his live band are ready to deliver an exceptional performance that will leave you spellbound.
Don't miss this chance to witness the musical magic as LuckySings and his band,create an atmosphere that's as captivating as it is unforgettable. See you at Jazzdock for a night of melodies, rhythm, and pure musical bliss