LuckySings x Marek Fischer: Unplugged Vibes at Mělnické Vinobraní 2023!
Read about the upcoming performance at Mělnické vinobraní 2023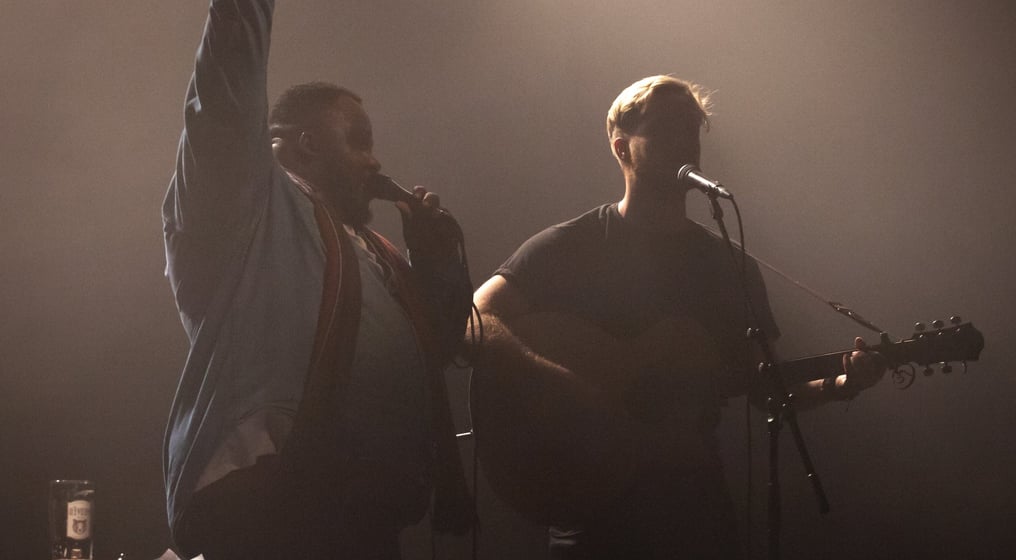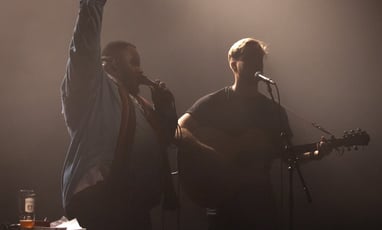 Hey there, music lovers! Brace yourselves for a killer performance at Mělnické Vinobraní 2023 because LuckySings is hitting the stage, joined by his bestie and guitar whiz, Marek Fischer!
Two Buds, One Stage:
LuckySings isn't just about soulful tunes; he's all about making memories with his ride-or-die, Marek Fischer. They've jammed together, laughed together, and now they're ready to rock together, bringing you an epic night of melodies that'll have you grooving long after the show ends.
Unplugged Awesomeness:
Picture this: LuckySings pouring his heart out with those killer vocals, while Marek Fischer works his magic on the guitar. It's like music heaven on Earth, and you're invited to join the party!
Save the Date:
Got plans on [16.09.2023]? Cancel 'em! Mělnické Vinobraní 2023 is where the real action is. So, grab your crew and make your way to the gig. Whether you're a LuckySings die-hard or just looking for an amazing time, you're in for a treat. See you there!